CSL - Trolley for fertilizer spreaders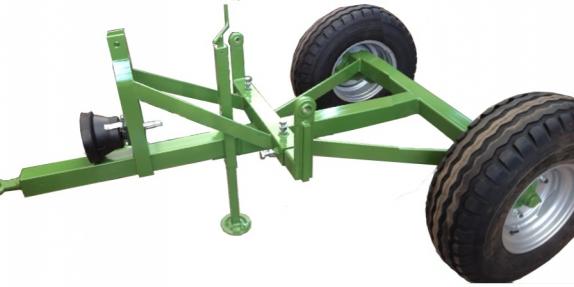 The CSL trolley is suitable for fertilizer spreaders with capacities up to 1500 Kg.
It's provided with width-adjustable fixings, screw type parking jack and fixed wheelbase.
The two tyres available are the 11.5/80-15 or the larger 15.0/55-17.
The approximate weight of the trolley CSL with 11.5/80-15 tires is 280 kg while with wide tires is 290kg.